FOR IMMEDIATE RELEASE
Harbortouch Announces Day One Compatibility with Apple Pay™
ALLENTOWN, PA (9/10/14) – Harbortouch, a leading national point of sale (POS) system and merchant services provider, has announced that the company will now support acceptance of Apple Pay for their merchant customers. Tens of thousands of the company's existing merchants will be ready to accept Apple Pay on day one of the service's availability. The Apple Pay in-person payment option will be available at any new or existing Harbortouch merchant using the company's NFC-enabled Perkwave Terminal. Customers can simply tap their iPhone 6, iPhone 6 Plus or Apple Watch near the contactless NFC reader at these locations to pay. Additionally, merchants using Harbortouch's Hospitality POS system will be able to participate in advanced Apple Pay initiatives that will be announced at the end of the month.
Harbortouch CEO Jared Isaacman states, "We are really excited about the unveiling of Apple's new payment initiative. Harbortouch has been working for some time now on advanced integration with this technology. Many organizations will be advertising their compatibility with just the NFC functionality of Apple Pay. That has always been the easy part for Harbortouch and the rest of the industry. However, Harbortouch was one of the select few organizations that were involved in the pre-announcement development programs. As a result of this considerable head start and existing market penetration in the POS system sector, we will be announcing a ground-breaking new program at our Accelerate 2014 Sales Conference in New Orleans on October 2. Our new program, operating in sync with Apple Pay, is sure to transform the way consumers conduct payments in the hospitality and restaurant environment."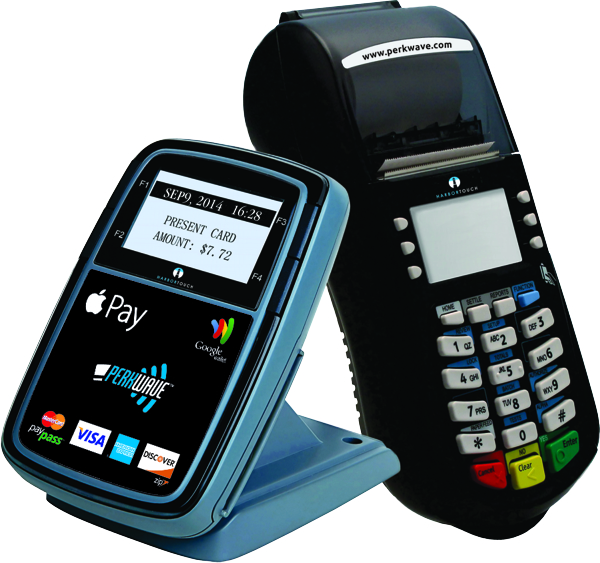 Apple Pay will be available on all iPhone 6 and iPhone 6 Plus models as well as the Apple Watch. It offers a convenient, secure and private way for customers to pay at compatible merchant locations. Apple Pay works with most of the major credit and debit cards from the top US banks. Apple Pay uses a "tokenization" process to mask any sensitive payment information during transactions. This process creates a dynamic, one-time security code for each transaction so that the actual credit or debit card number is never shared or transmitted.  This tokenization process works with with the Secure Element and the TouchID fingerprint sensor on the mobile device to deliver an extremely secure payment experience.

Harbortouch offers their touch-screen POS systems through a revolutionary "free POS program" that supplies a full-featured POS system to restaurants and retail businesses with no up-front cost. For more information about Harbortouch or to begin accepting Apple Pay at your business, visit www.harbortouch.com.