FOR IMMEDIATE RELEASE
Harbortouch Unveils "Pay-at-the-table" Perkwave Mobile App Powered by Apple Pay™ Technology
Allentown, PA (10/20/14) – Harbortouch, a leading national point of sale (POS) system and merchant services provider, has unveiled Perkwave, a mobile application that uses Apple Pay™ technology to enable restaurant customers to pay at the table quickly, easily and securely. The app also includes built-in loyalty and rewards functionality.
"Apple Pay is now available to tens of millions of consumers across the US, and Harbortouch has worked proactively to ensure that our merchants are able to support these potential customers through the Perkwave app," explains Harbortouch CEO Jared Isaacman.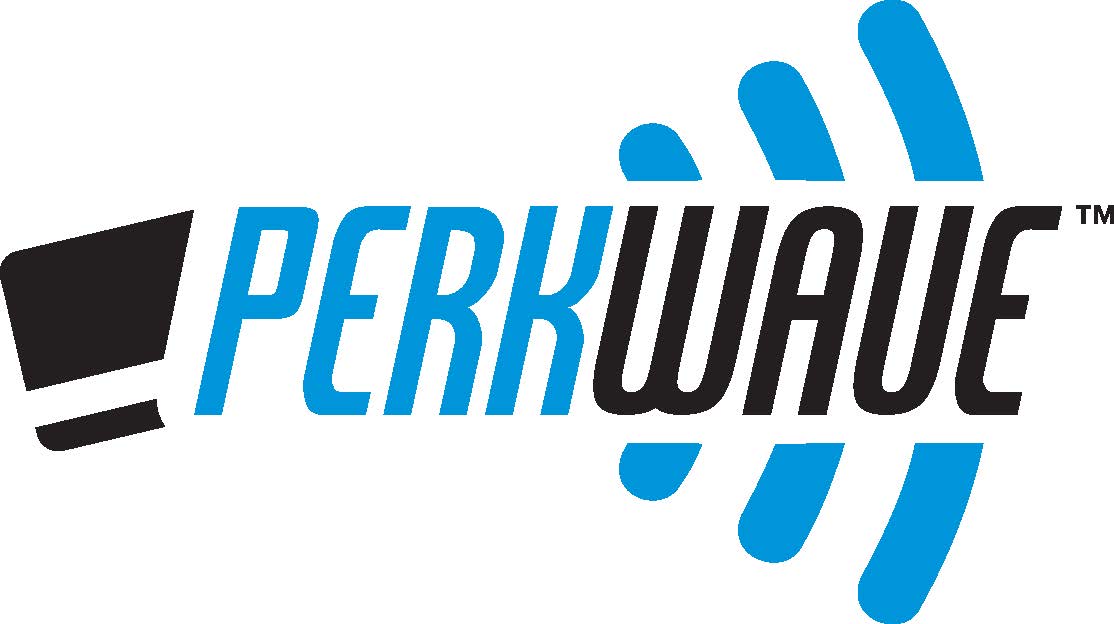 The Perkwave app improves the customer experience by enabling staff to spend more time serving customers instead of closing out checks, and by allowing customers to pay whenever they're ready instead of having to wait for a server. This streamlined payment process also increases overall speed of service for participating restaurants.
Over 10,000 restaurants across the nation with Harbortouch POS systems will be ready to accept Apple Pay through the Perkwave app. All receipts at these locations will print with a special code that customers can scan or enter with the Perkwave app. The app allows the customer to finalize the entire payment process, including adding a tip, and they will receive an electronic receipt. The payment will automatically sync to the Harbortouch POS system for a seamless transaction experience.
The app also includes loyalty and rewards functionality to encourage customers to pay with the app, frequent the restaurant more often and find other local businesses that are enabled to accept Perkwave's embedded Apple Pay technology.
In addition to these benefits, the Perkwave app's pay-at-the-table feature, using Apple Pay technology, provides a simple way for restaurants to comply with impending EMV regulations. "Pay-at-the-table is a critical component of the new EMV
requirements. However, the only pay-at-the-table solutions currently on the market require costly equipment for the merchant," notes Isaacman. "Now, the Perkwave app delivers a far better solution for our restaurant clients. The Perkwave app, using Apple Pay technology, is the first and only offering that has effectively solved the pay-at-the-table problem for US restaurants."

"Harbortouch was an early adopter and developer of the Apple Pay technology and, as such, has been able to integrate this functionality on a deep level into our POS systems. We have embraced this new technology and have committed to offering this pay-at-the-table functionality along with all of the mobile rewards features to our merchants at no cost for at least the next six months while Apple Pay adoption is still building momentum," Isaacman states.

Apple Pay offers a convenient, secure and private way for customers to pay with their Apple iPhone. Apple Pay works with most of the major credit and debit cards from the top US banks and uses a "tokenization" process to mask any sensitive payment information during transactions. This process creates a dynamic, one-time security code for each transaction so that the actual credit or debit card number is never shared or transmitted. This tokenization process works with the Secure Element and the TouchID fingerprint sensor on the mobile device to deliver an extremely secure payment experience.

Harbortouch offers their touch-screen POS systems through a revolutionary "free POS program" that supplies a full-featured POS system to restaurants and retail businesses with no up-front cost.

For more information on the Perkwave pay-at-the-table solution powered by Apple Pay, visit www.perkwave.com.